Guide To Commercial Cleaning Equipment For Your Workplace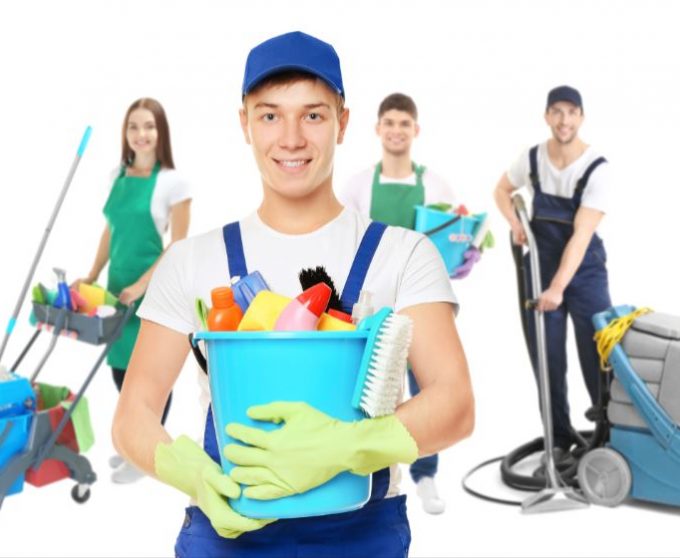 05/01/2019
There are so many reasons why a clean workplace is essential but for now, we'll give you just two:
It gives a crazy good impression to customers, couriers and anyone else visiting the workplace.

It keeps your employees healthier and happier!
So whether you're fitting out a new office with cleaning supplies or you need to know what commercial cleaning equipment your office is missing, this is the starter guide for you.
NB: For every item on these lists, there are a hundred differing uses. Don't limit your store of commercial cleaning equipment and chemical cleaners to what you clean today. Be prepared for the future.
Basic Cleaning Equipment
A spot check of workplaces in Perth right now would reveal this basic list of commercial cleaning equipment isn't as commonplace as you'd think. If any of these items are missing from your laundry store, think on this: you might not need it all now, but just wait for when that fast clean is needed before management steps through the door, or when media comes for an interview or just to tidy up after that lively four-hour brainstorming session!
Must–have cleaning equipment includes: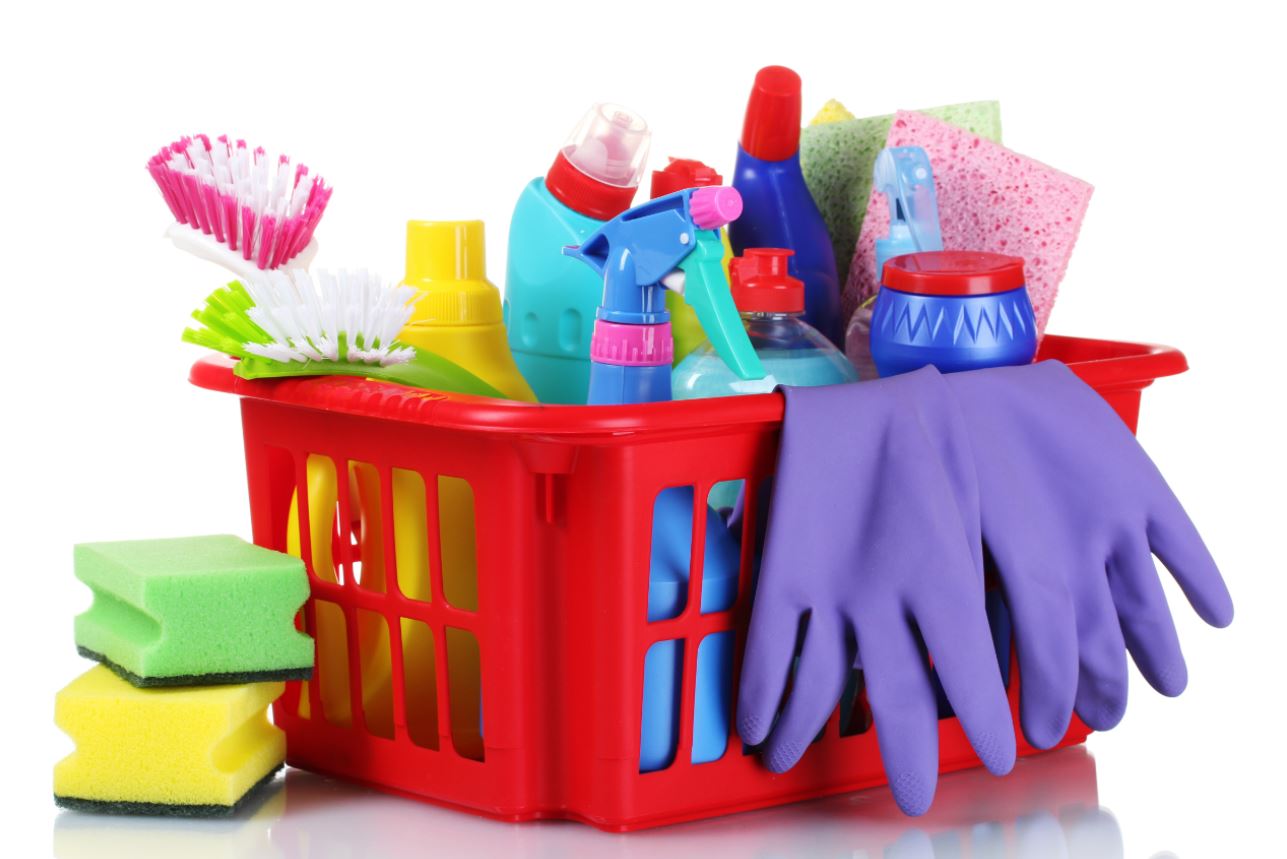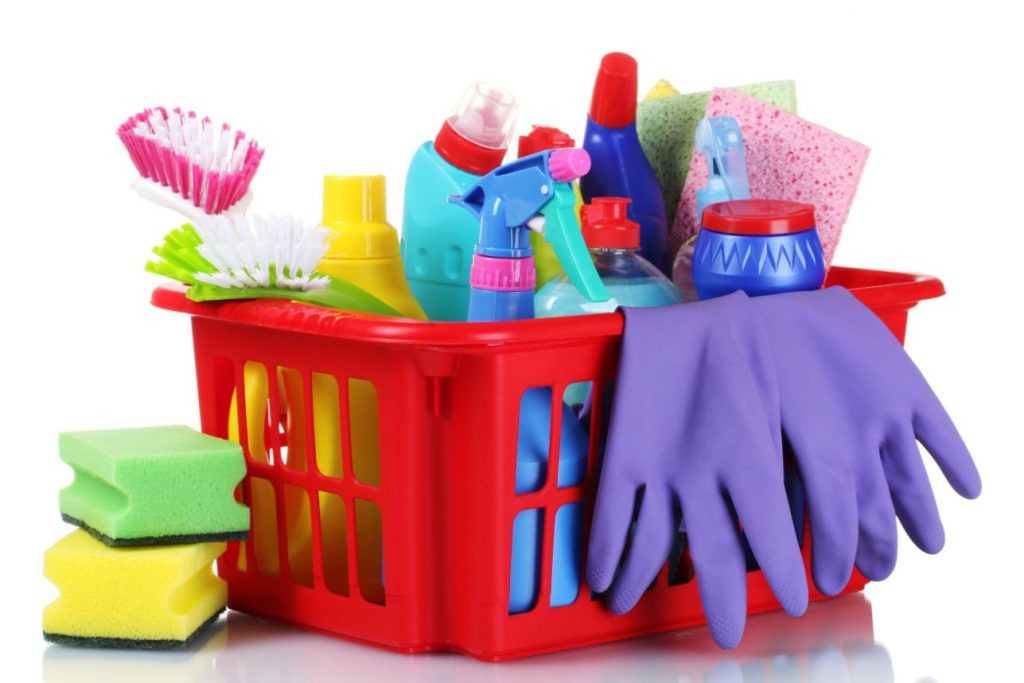 Essential Cleaning Chemicals
There's also a list of basic chemicals and cleaners that an office or warehouse simply must have in the cupboard. The more humans inhabiting your workspace, the easier it is for spills, dirt and unhealthy spaces to eventuate. By having this stash of cleaning chemicals always on hand, you're prepared for almost any clean up.
And if you're a start-up cleaning business, then this collection of cleaning chemicals will be a major step towards securing the deal. Put it this way, if it's between you and your fully equipped van and someone who hasn't stocked up their supplies, who do you think a client would go for?
Essential cleaning chemicals include:
Other Necessary Cleaning Supplies
These are the items that are used most regularly and therefore need a constant top-up. Have these on hand to help staff to easily assist with keeping their workspace clean.
Everyday cleaning supplies include: disinfectant wipes; tissues; dust towels; sponges; garbage bags; paper towels; rubber gloves; microfibre cloths and glass polishing cloths.
Our Commercial Cleaning Equipment Range
Alpha Cleaning Supplies is a commercial cleaner's dream when stocking up. We have a wide range of commercial cleaning equipment as well as regular and eco-friendly cleaning chemicals. With our warehouse always holding a large level of stock, we have the products you require on-hand, ready to go for next-day delivery.
You put out the call and we'll come running. See our huge range of stock here or make sure you contact Alpha Cleaning Supplies for more information.