Eco-Friendly Cleaning Chemicals: Are They Effective?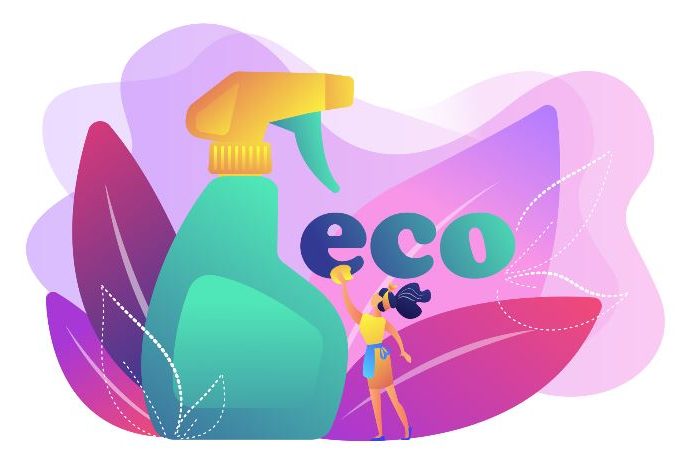 05/31/2019
It's been around forty years since eco-friendly cleaning chemicals were first on the market. So where do they sit today? Surely there's been advances to remove skepticism around the products?
The answer is yes, eco-friendly is no longer a dirty word, with improved commercial cleaning chemicals making great advances towards protecting our precious environment.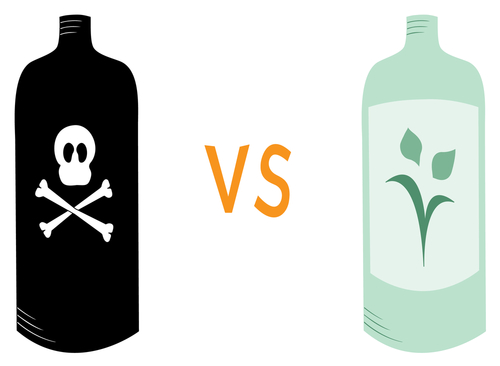 Benefits of Eco-Friendly Cleaning Products
Easily the first priority, the numero uno reason for switching to eco-friendly cleaning chemicals, is to decrease its impact upon human health. The more harmful toxins you introduce into the home or workspace, the more sickness you can impart to those in it. This goes double for children and animals who have a much smaller body mass.
Using the earth's naturally produced, more easily reabsorbed chemicals to clean our home and work environments is a far safer alternative. The air is clearer. Headaches, sneezing, wheezing and skin rashes decrease considerably once toxic chemicals are removed from use.
This is especially important for anyone who is a professional cleaner. Non enviro cleaning chemicals can contain toxins such as carcinogens (cancer causing), neurotoxins (nervous system damaging) and mutagens (genetic mutation causing). Eco-Friendly products simply do not and yet are still extremely effective at cleaning.
What are Eco-Friendly Cleaning Chemicals?
An eco-friendly cleaning chemical is not harmful to the environment. It is naturally derived, is non-toxic and biodegrades (or decomposes) via bacteria or another living organism in a suitable timeframe.
These days cleaning chemical suppliers understand that for a product to be truly biodegradable, it is to be made from natural mineral or plant-based ingredients instead of artificial toxic chemicals.
Are Eco-Friendly Cleaning Chemicals Effective?
This has always been the biggest question asked of eco-friendly cleaning chemicals. In the early days, chemical producers tried to hop on what they thought was a short-lived fad, creating quick-fix, incorrect products. As consumers told them repeatedly that the formulas were wrong but that they still wanted eco cleaning products, serious time and investment was put in place to create genuine eco cleaning products.
The result in 2019 is environmentally-friendly cleaning chemicals that work as well, or better, than their toxic counterparts. They're absolutely effective for most of the types of cleaning that you would undertake.
How These Cleaning Chemicals Have Improved
For starters, there's serious time and money being invested into the research of eco-friendly cleaning chemicals. University graduates in green chemistry are sought after because there's such a demand for green commercial cleaning chemicals.
Products that had a higher price tag so as to protect companies mainline toxic cleaners, are now more eco-friendly cleaning options that are very effective.
Should You Use Them?
Absolutely yes! You may not be able to replace every single cleaning solution in your home or workplace yet but there are enough reliable eco-products from reputable cleaning chemical suppliers to make a real difference to your environment.
Perth's first choice for cleaning chemical suppliers is Alpha Cleaning Supplies. With our warehouse always holding a large level of stock, we have the green products you require that are ready to go for next-day delivery. See our range of stock of cleaning consumables or make sure you contact Alpha Cleaning Supplies for more eco-friendly cleaning information.
Related Articles: